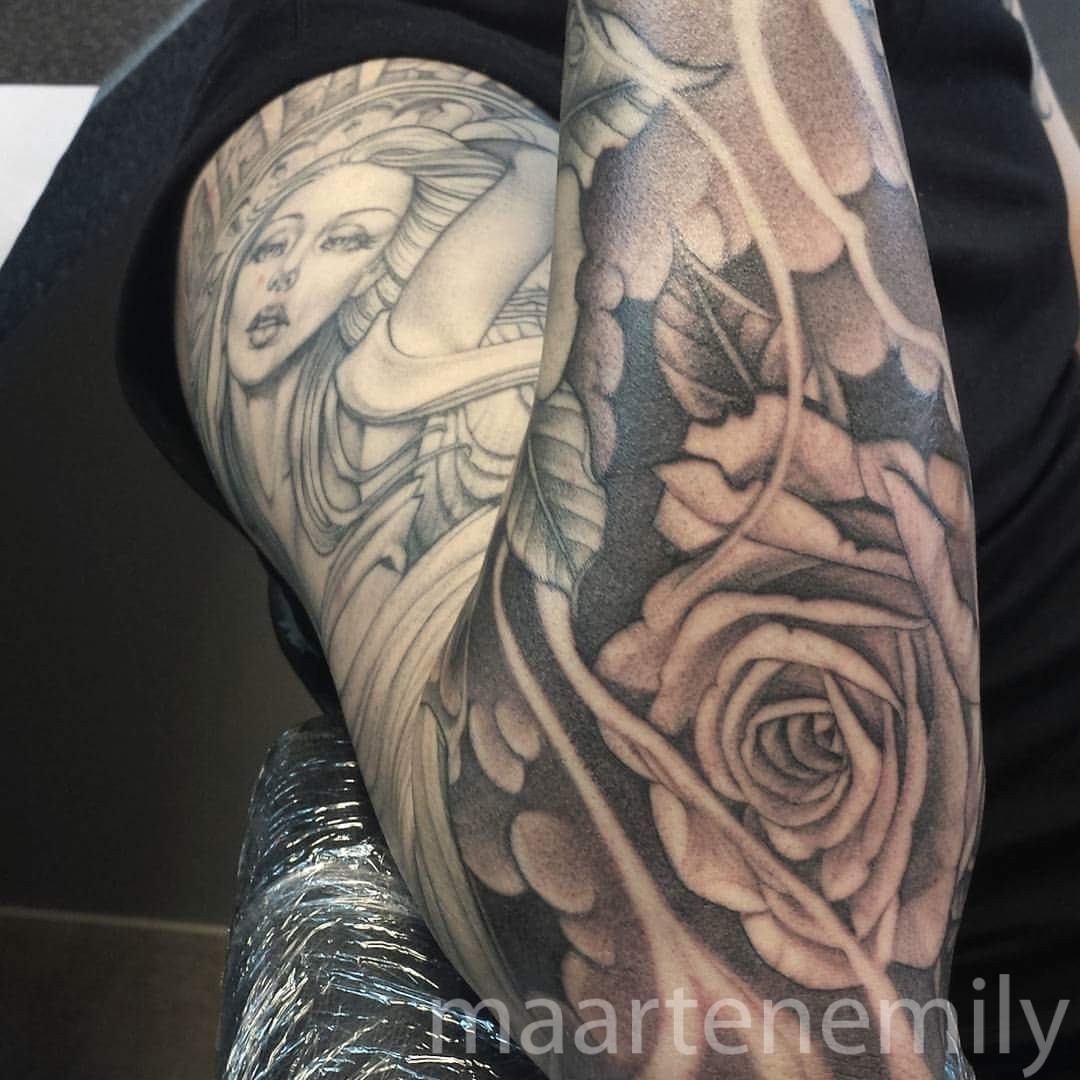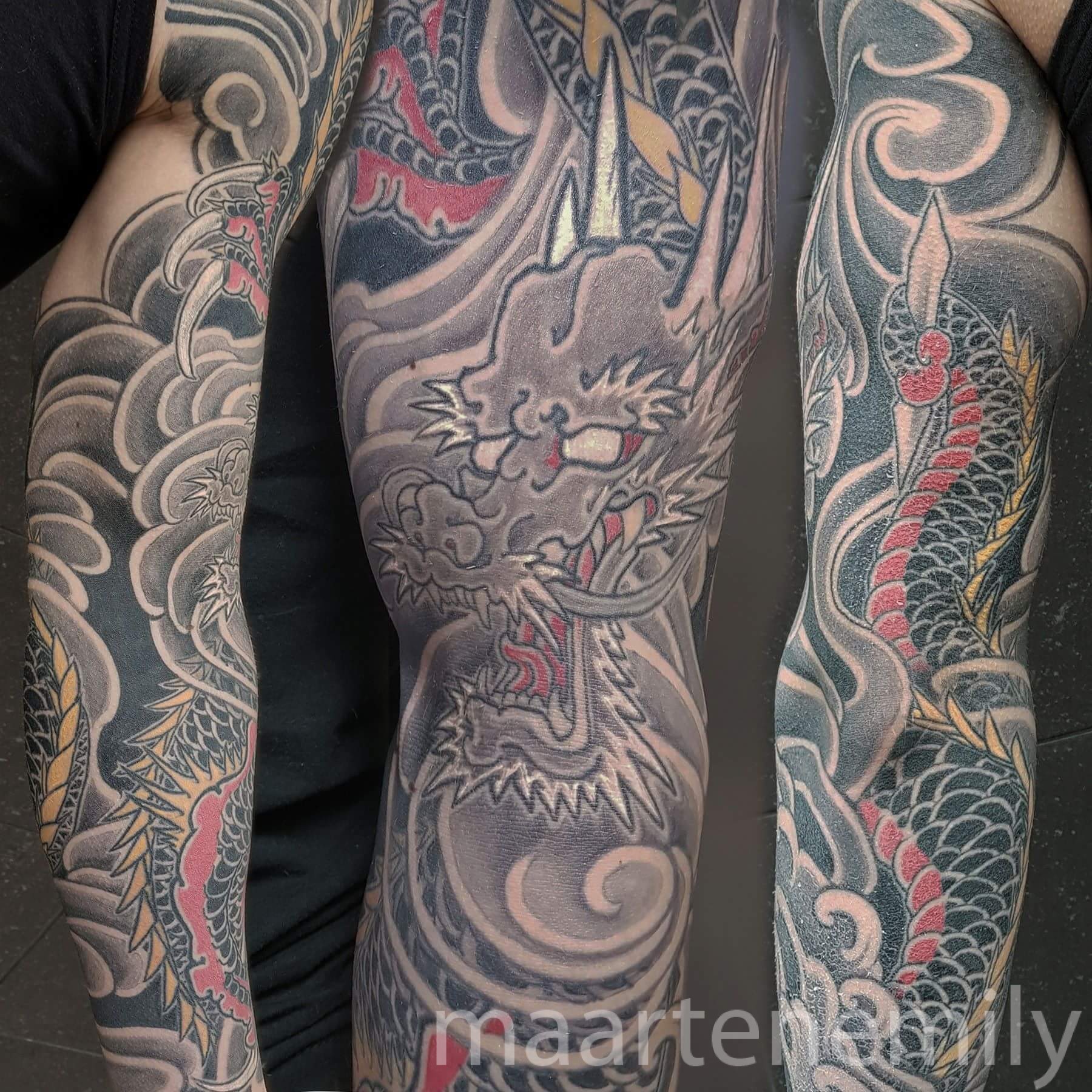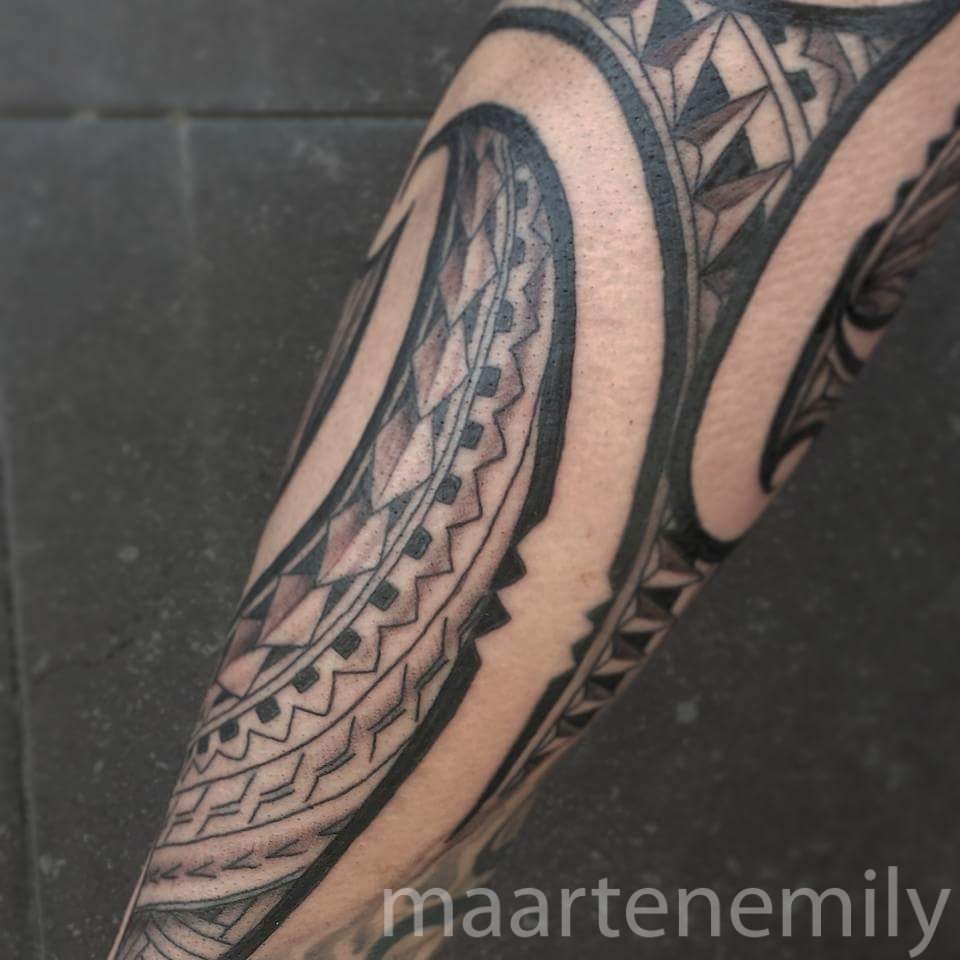 NEOTRADITIONAL TATTOOING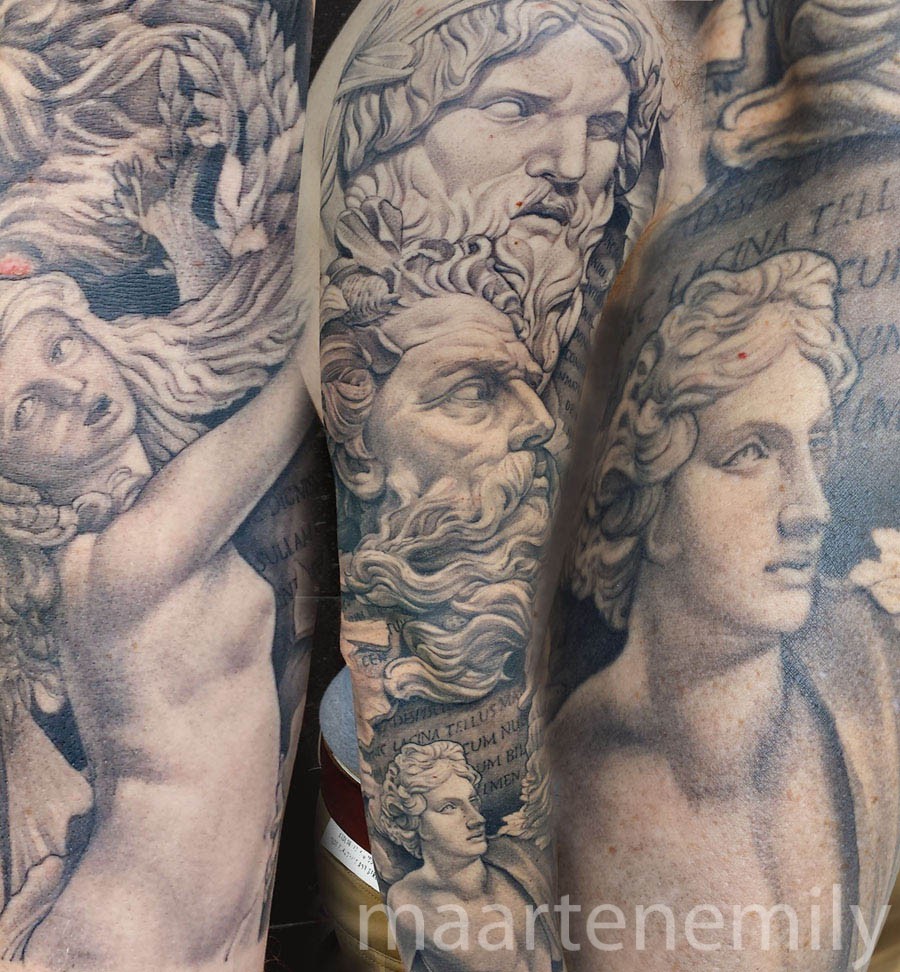 Here at Inkredible Ink whe are passionate about what we do, and putting our experience and craftmanship to use,
it is our priority to make the tattoo fit perfectly to your body, it can be done freehand and for more detailed work predawn on paper. all tattoodesigns are exclusive. Whe are thankfull for the trust and artistic freedom we get from most of our clients.
Feel free to look around, hopefully you will  get inspired, and be nice, don't copy, Thank you.
For more info about tattoo designs and the different styles of tattooing we do at Inkredible Ink Tattoo like singleneedle fine line , black and gray tattoos, polynesian ,  neotraditional and Japanese tattoos, check these links.
Feel free to stop by to find out what we at Inkredible Ink Tattoo can do for you !
For more check my Instagram below  (no app needed)