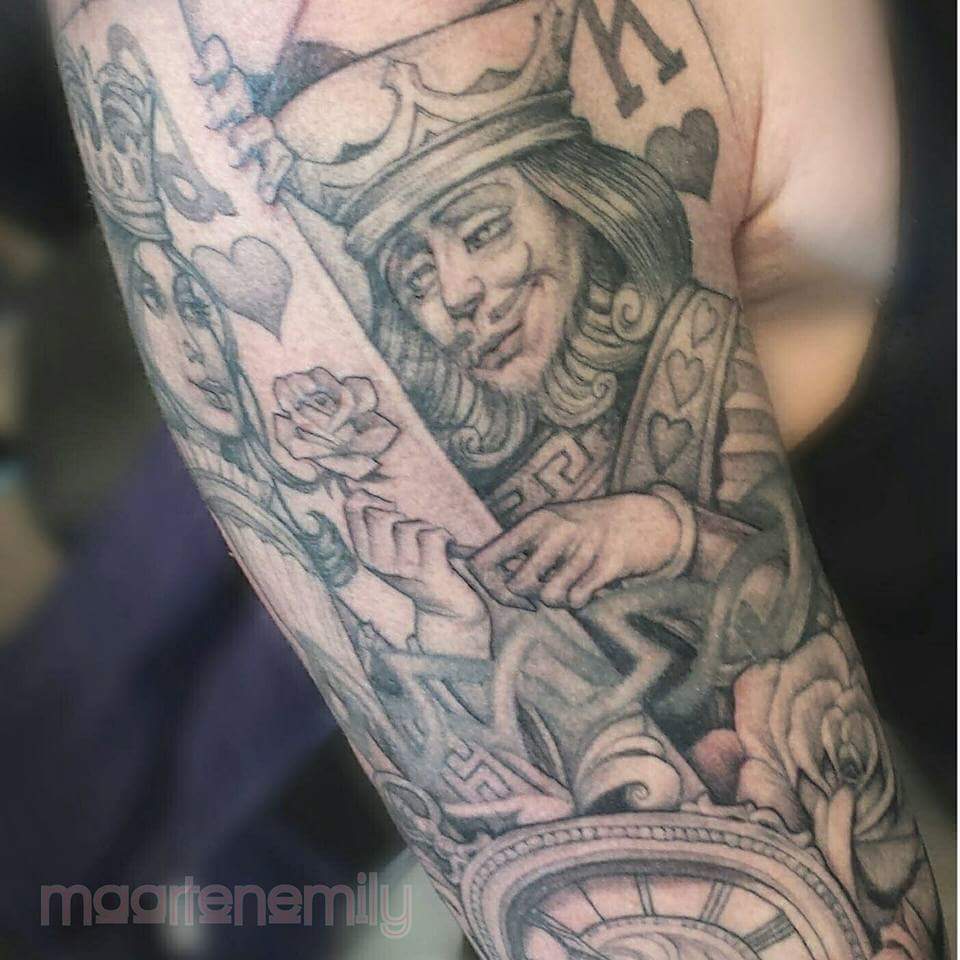 Not too happy with your tattoo and you want to solve the problem. There I a opportunity for change.
For whatever reason you want to get rid of your old tattoos there is the option of covering up your tattoos by an experienced professional.
Cover up tattoos do need to be significantly bigger then the area you are trying to cover this is to get the result you are looking for : A beautiful, elegant and complimentary tattoo that's not showing the old tattoo thru anymore.
It sometimes takes several tattoo sessions to cover your old tattoo it all depends on what you are looking for in your new tattoo.
Do expect a cover up tattoo to be a bit more work, also your options are limited so its good to take some advice from yr artist about what tattoo will work for you and what wont work for you every case is different.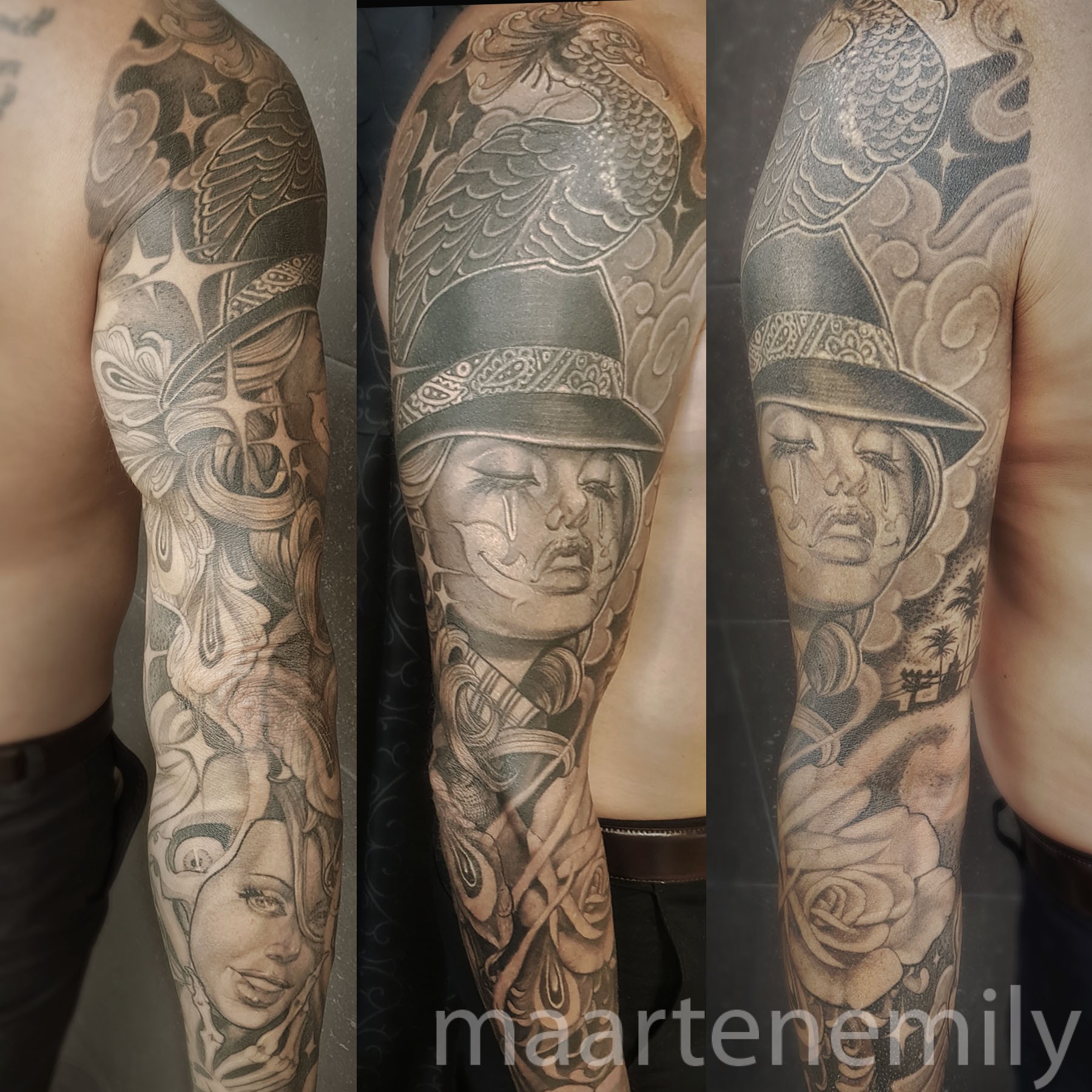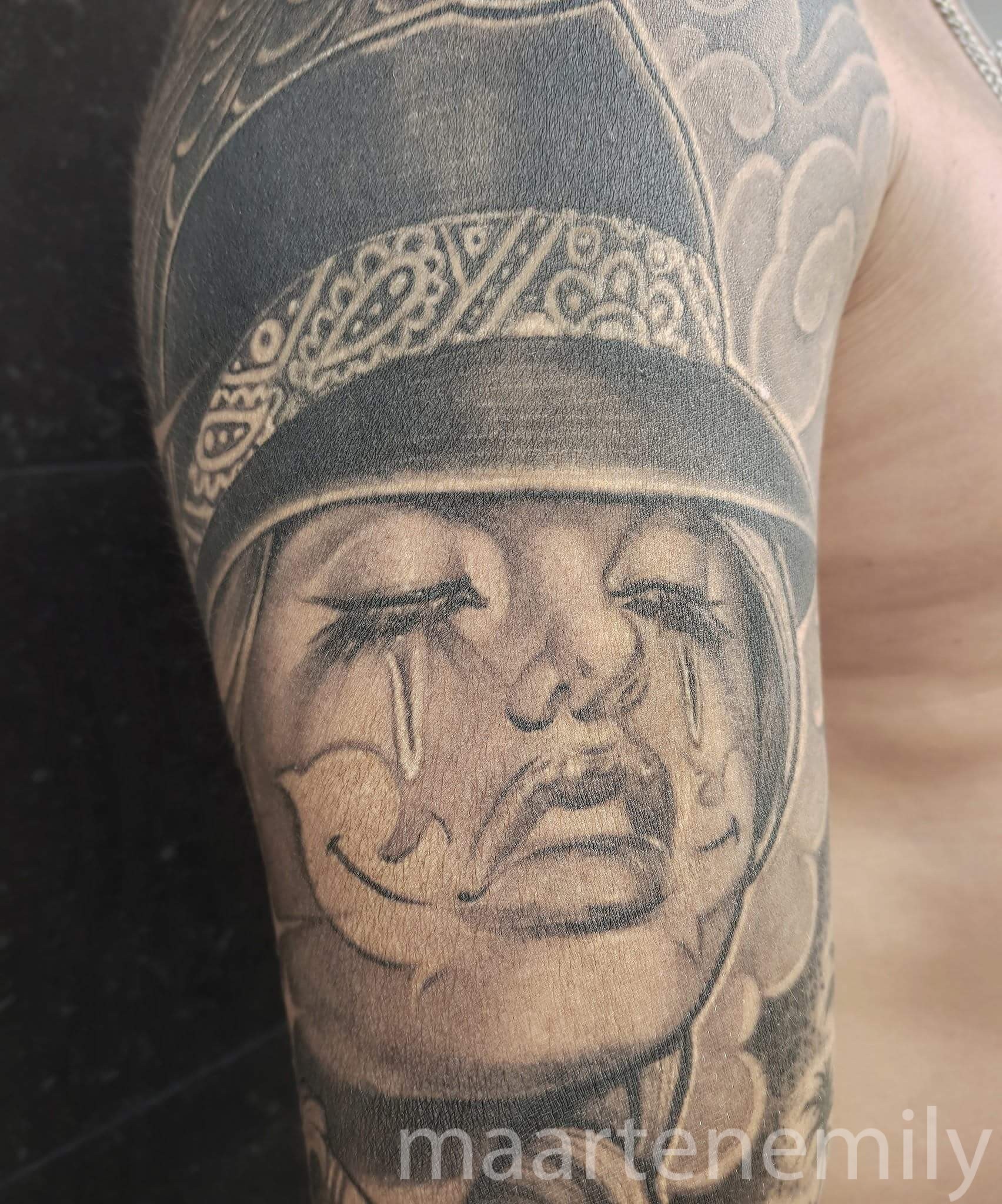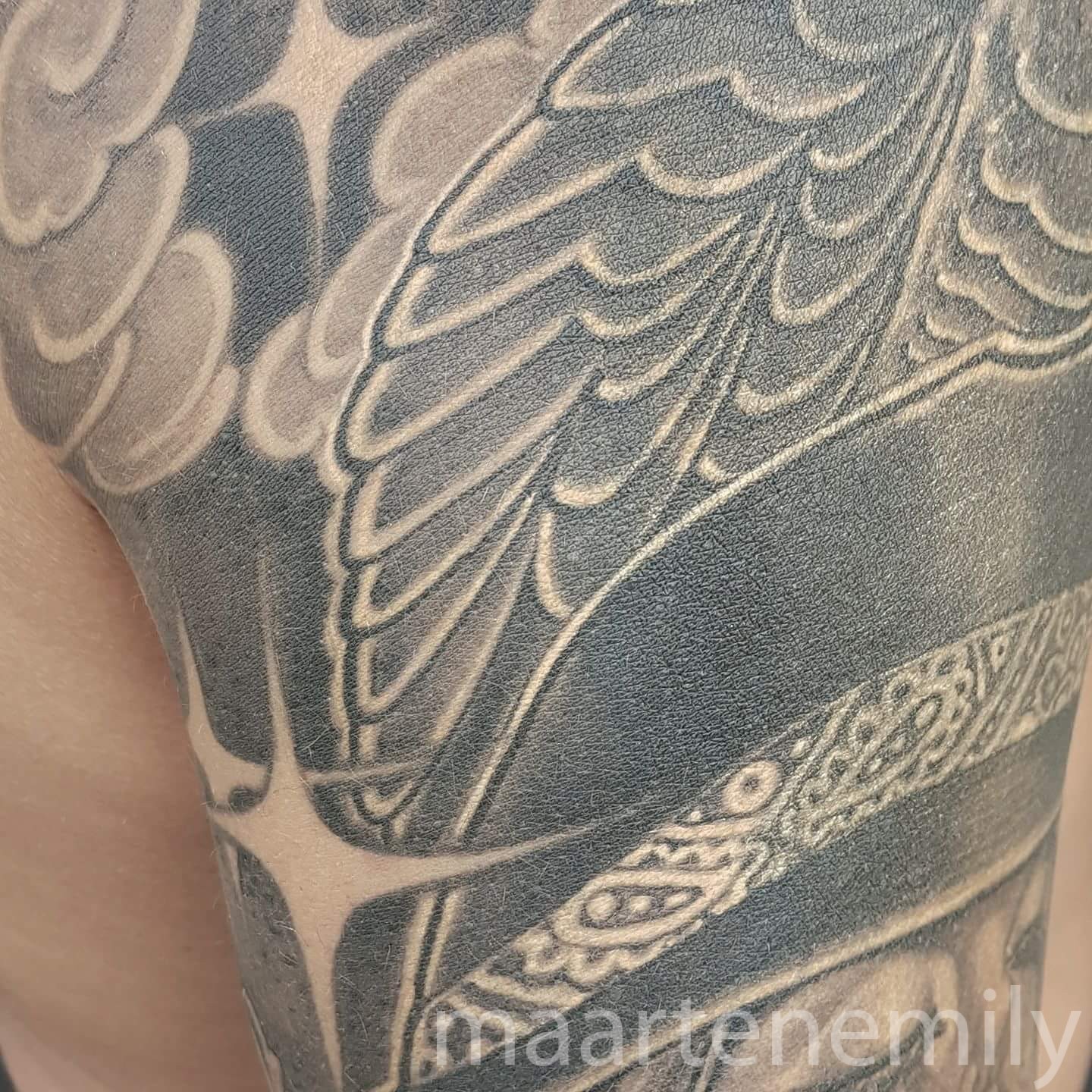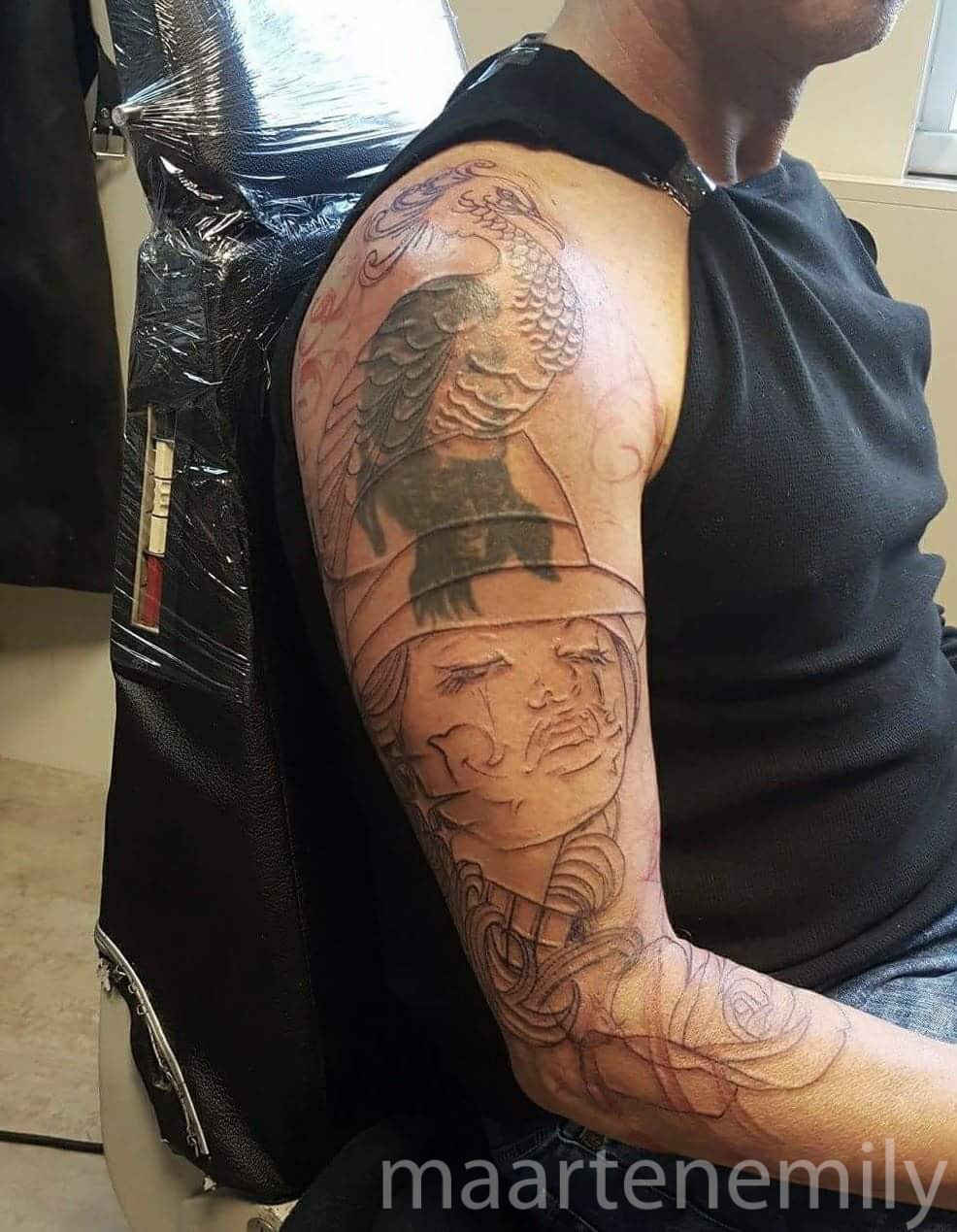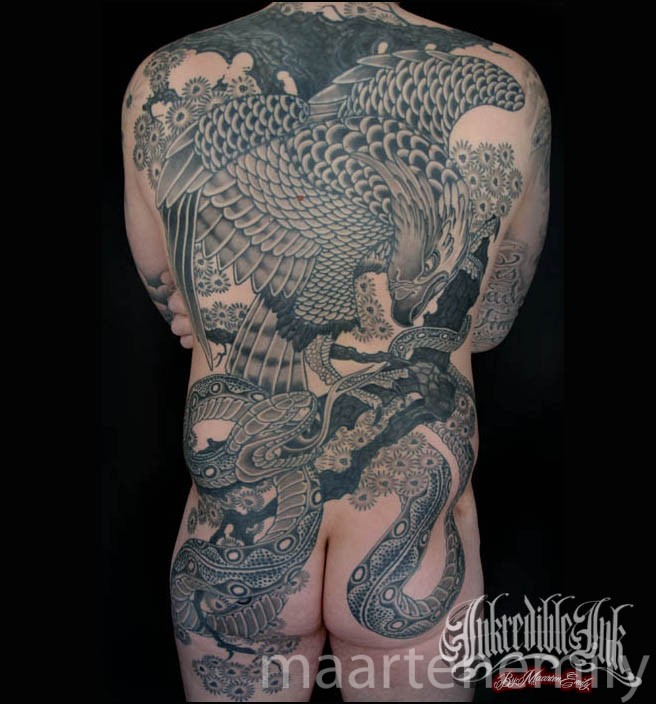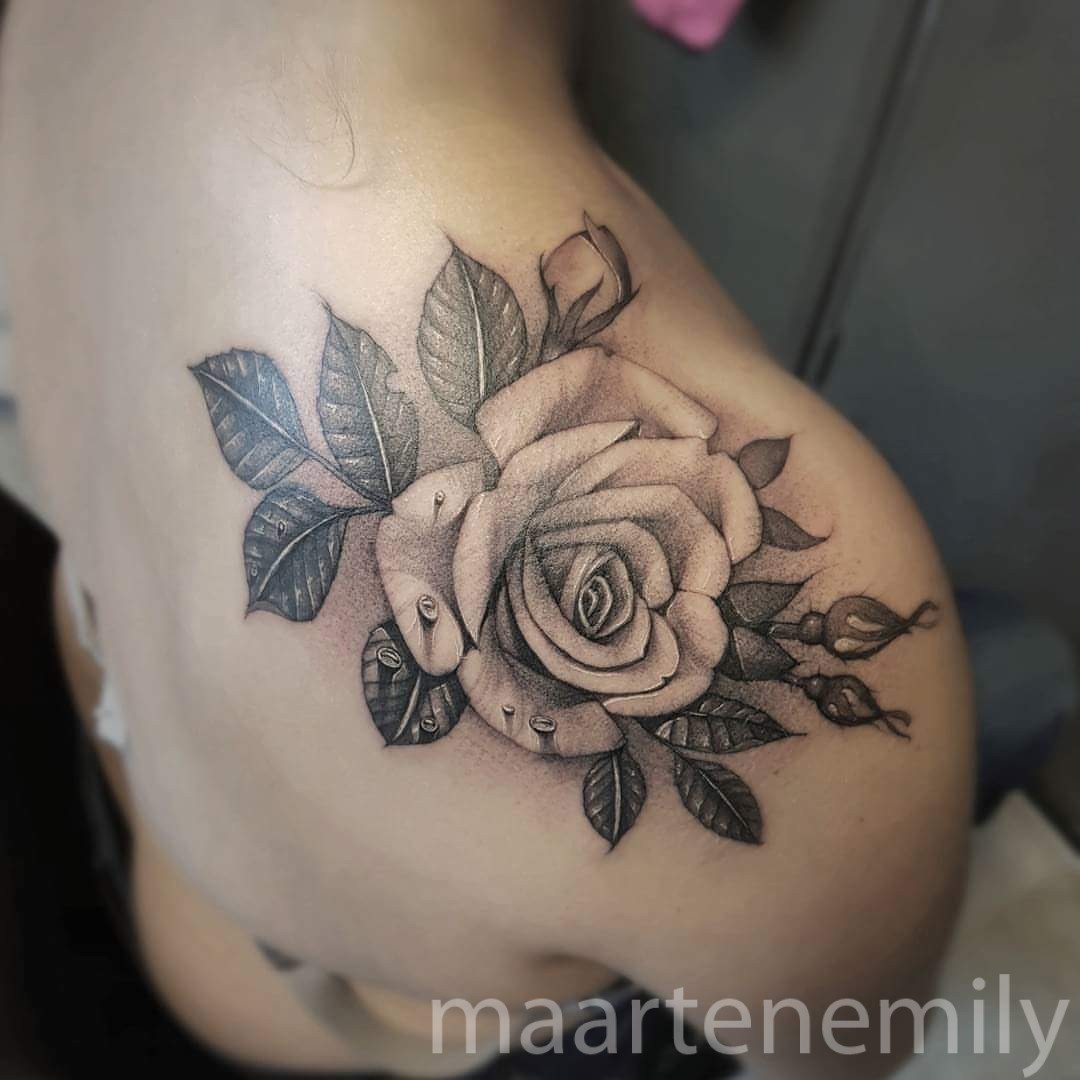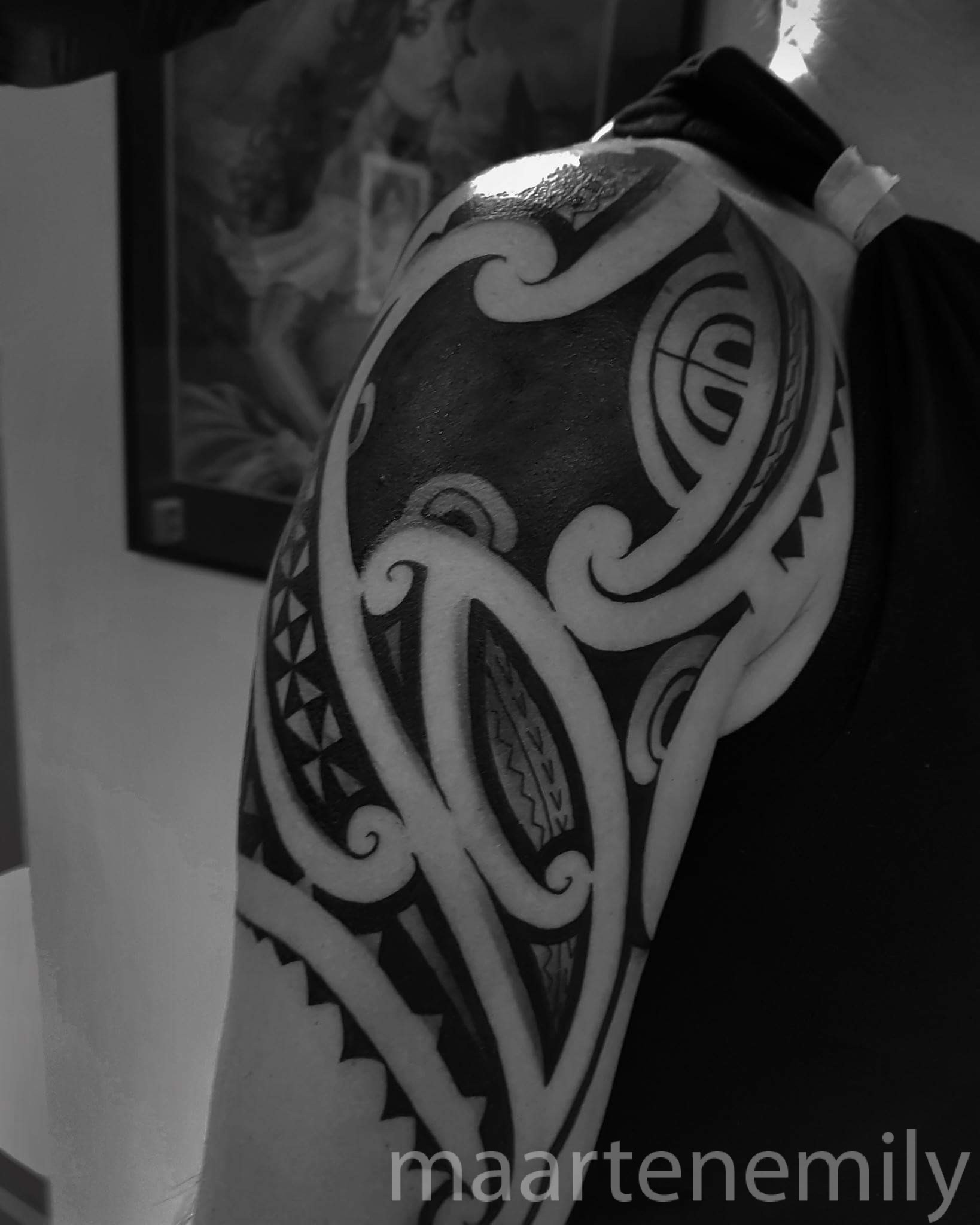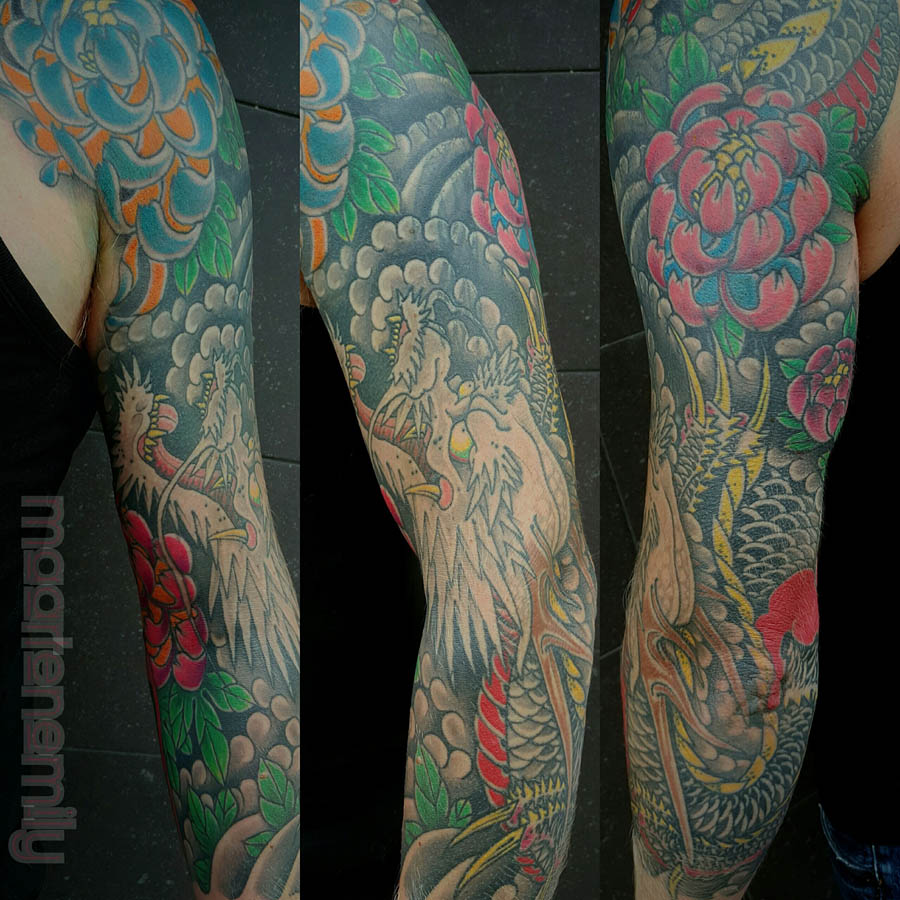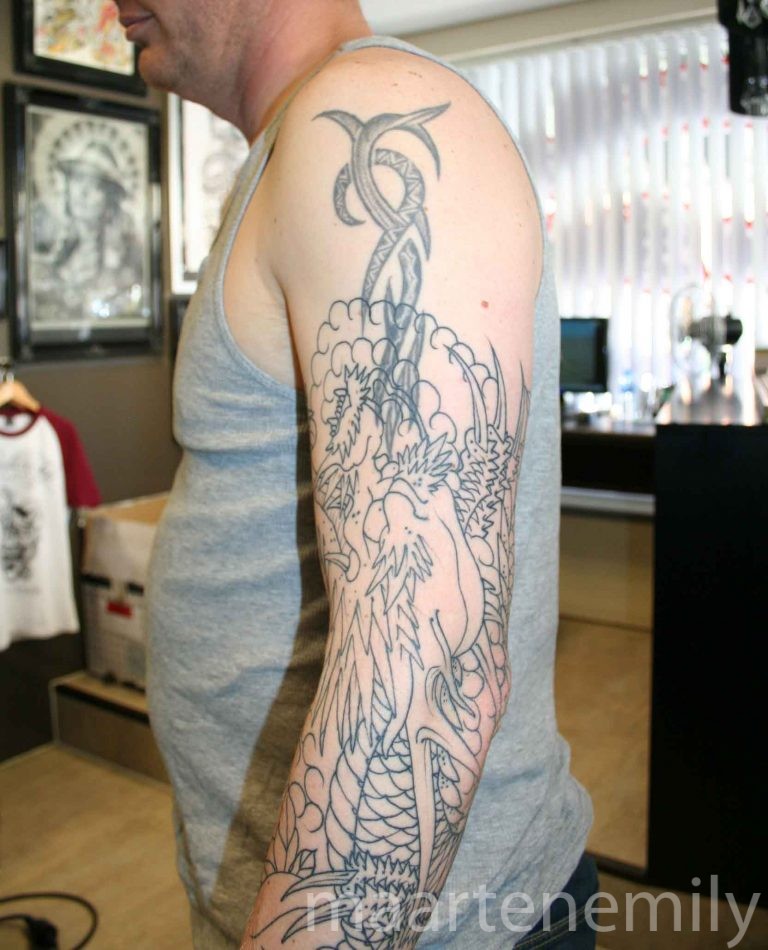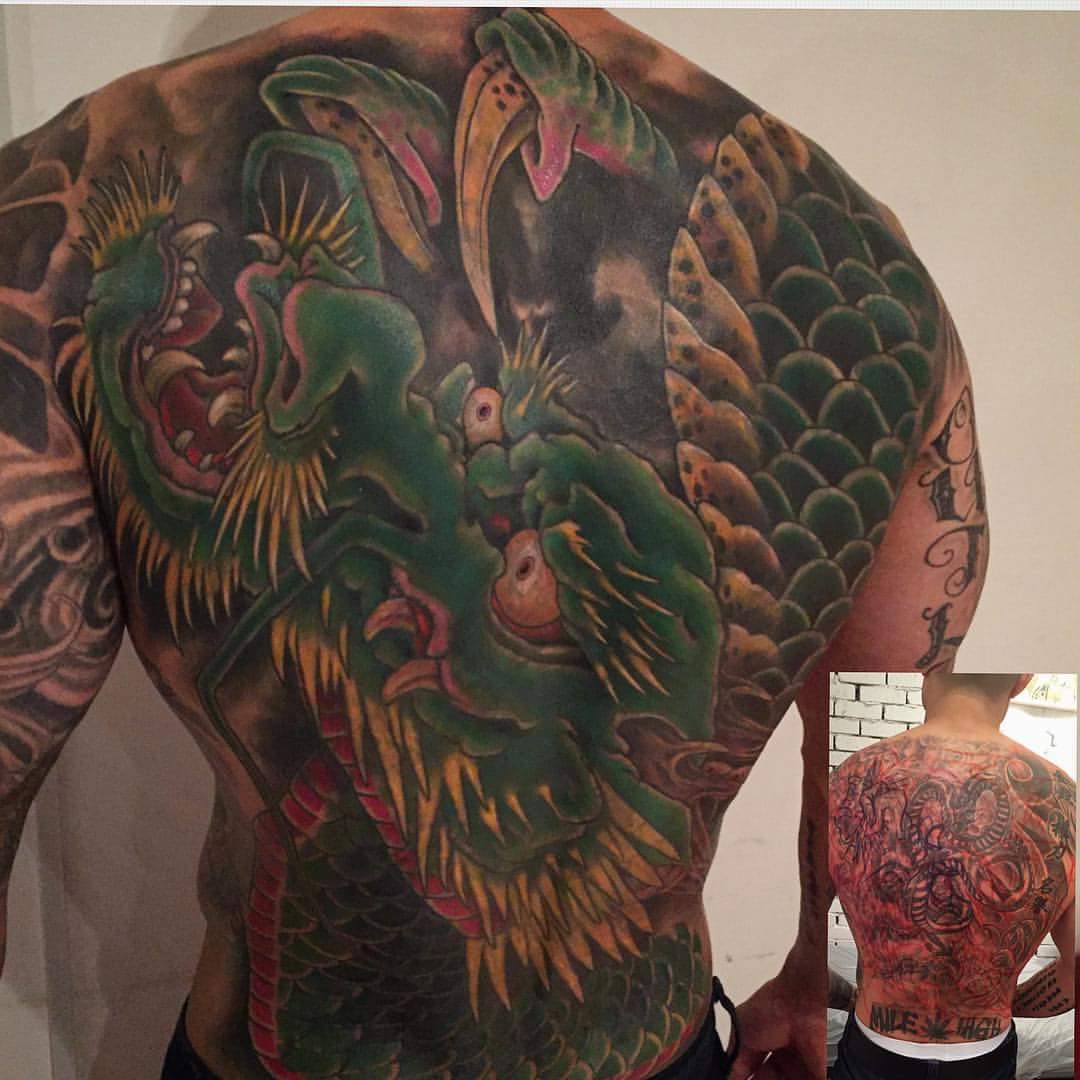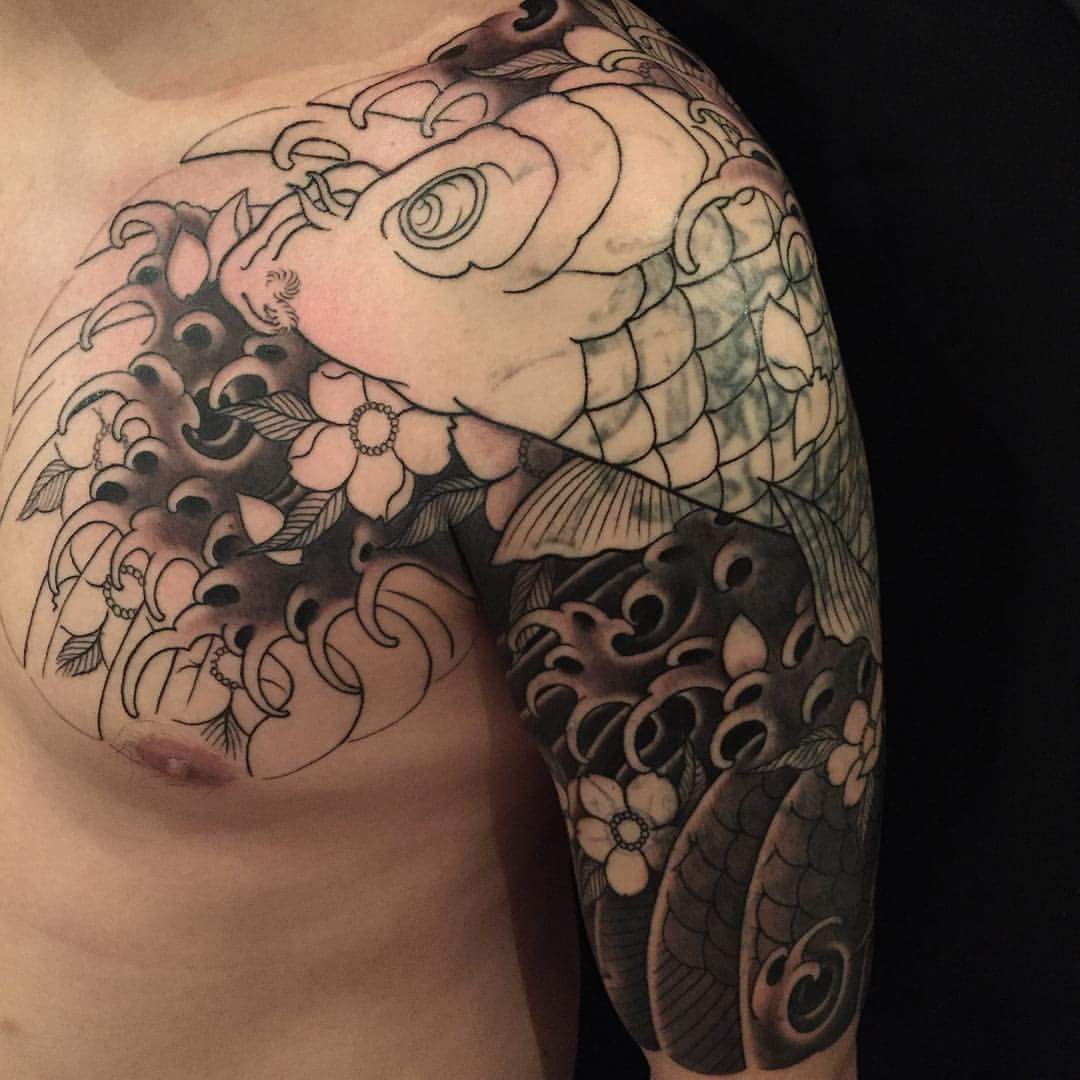 Feel free to stop by during our consultation hour on Wednesday to find out what we at Inkredible Ink Tattoo can do for you !
For more info about tattoo designs and the different styles of tattooing we do at Inkredible Ink Tattoo like singleneedle black and gray tattoos, polynesian , neotraditional and Japanese tattoos, check these links.