Horisen is a tattoo artist from South Korea. He works internationally and you can find him working on conventions around the world and on tour.
He specialises in Irezumi genre his work is recognized by its traditional look, bold lines, clean colors and smooth shading. Horisen had a very broad nowledge about the Irezumi genre and its topics .
He is a dear close friend of us and visits our shop regularly.
He's a true master of his trade and a very crafted tattooartist and from my personal experience I can tell you, it's a joy getting tattooed by Horisen.
Treat yourself en make sure you use the opportunity of getting tattooed by Horisen when he's in town!
For more information about Horisen or making a booking for getting tattooed by Horisen  Getting tattooed by us?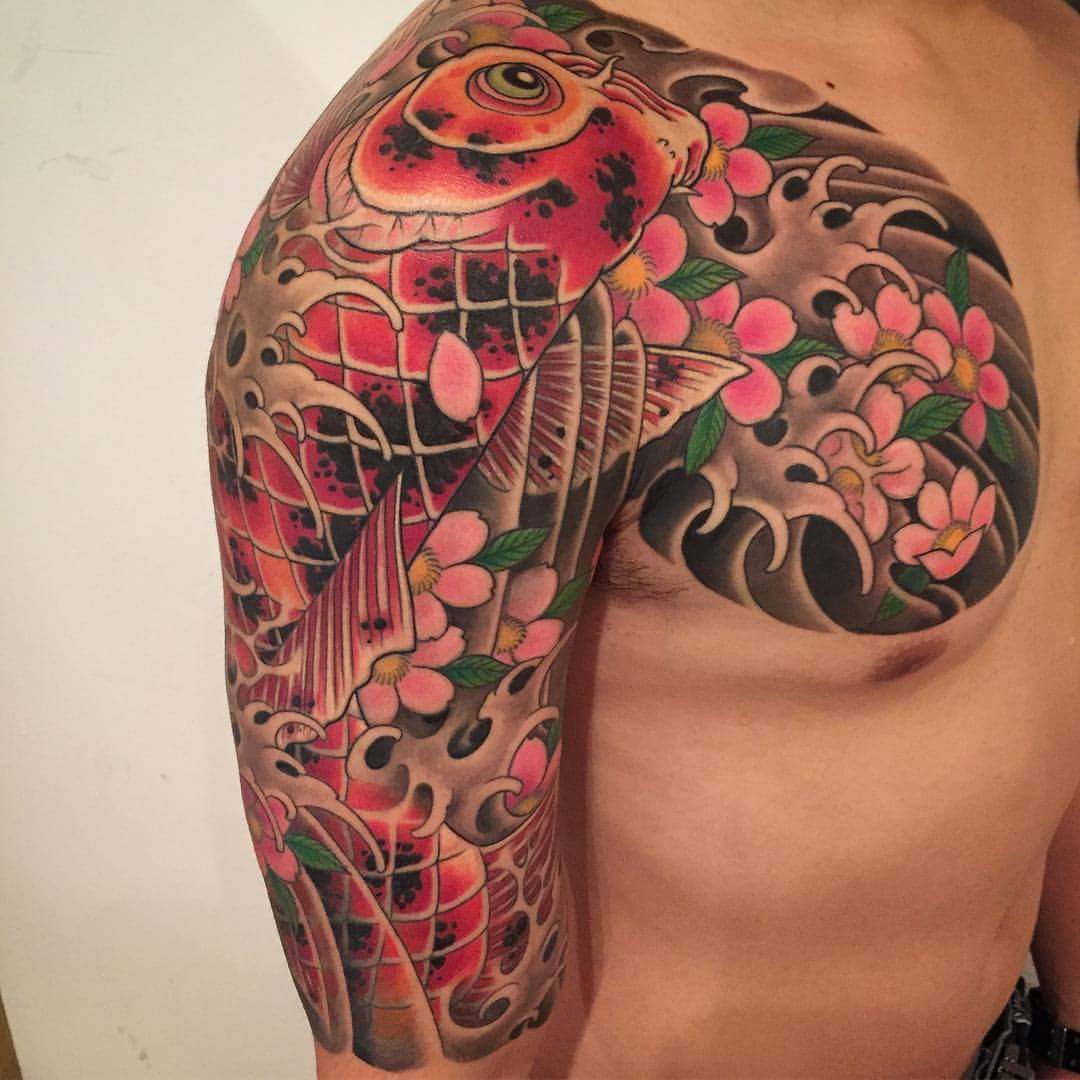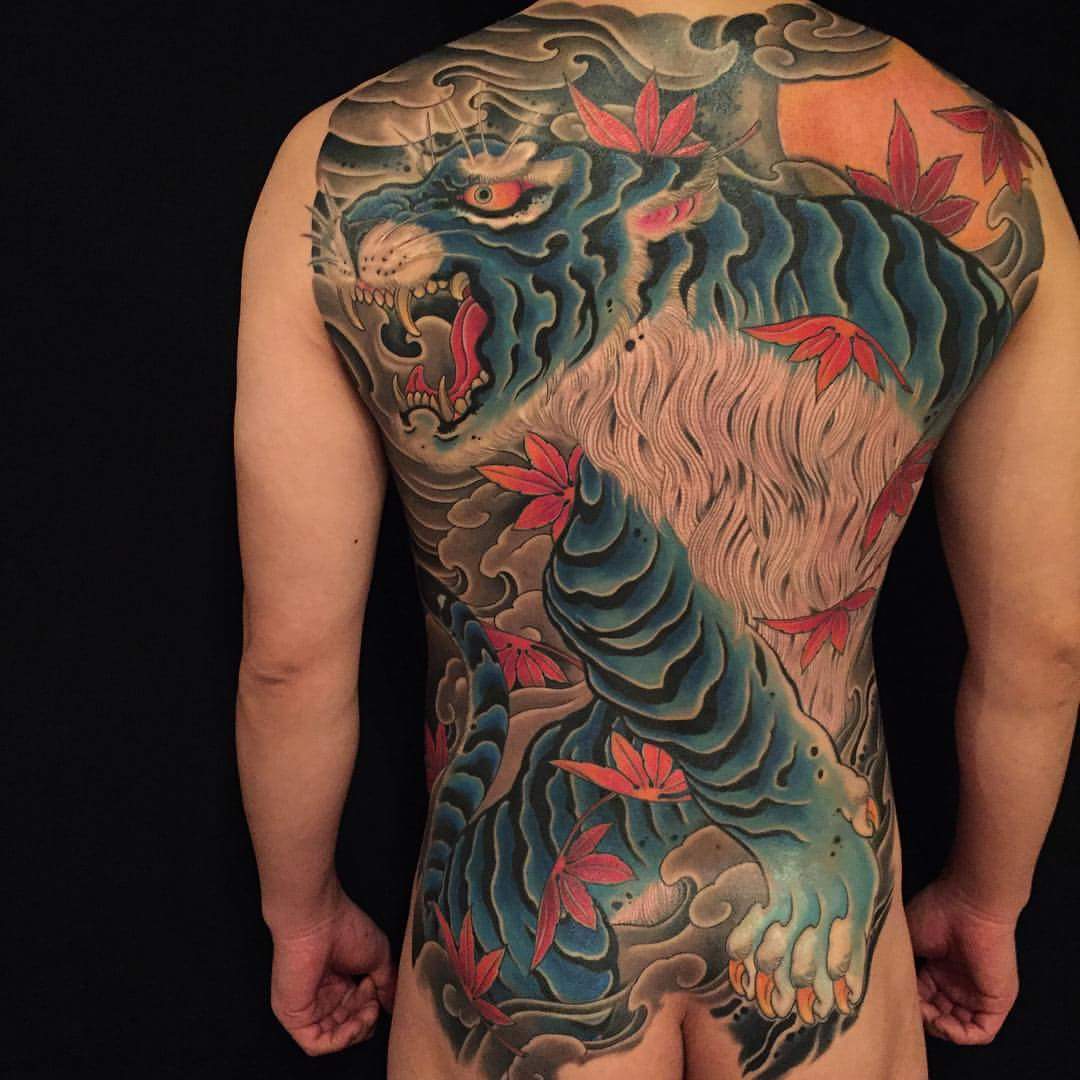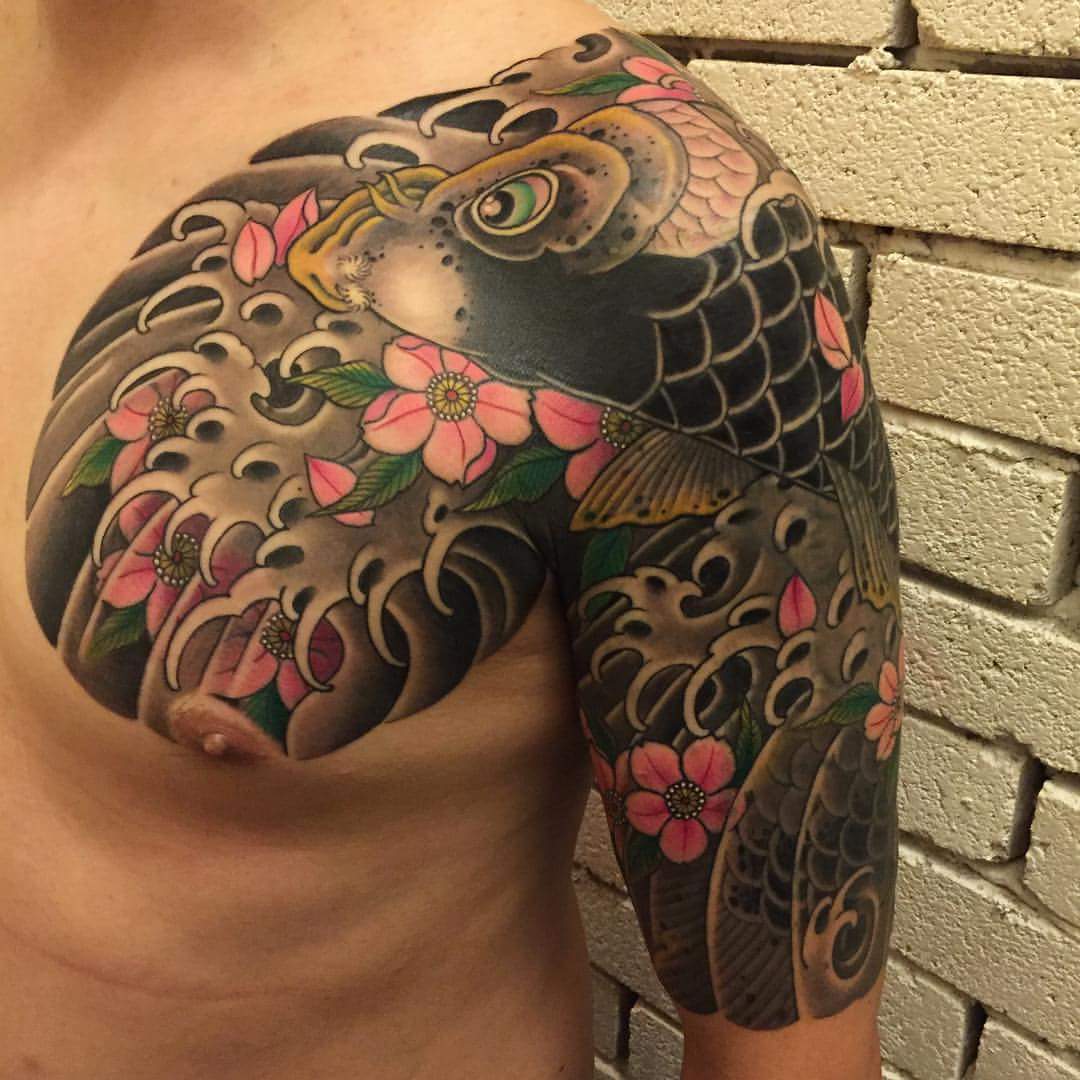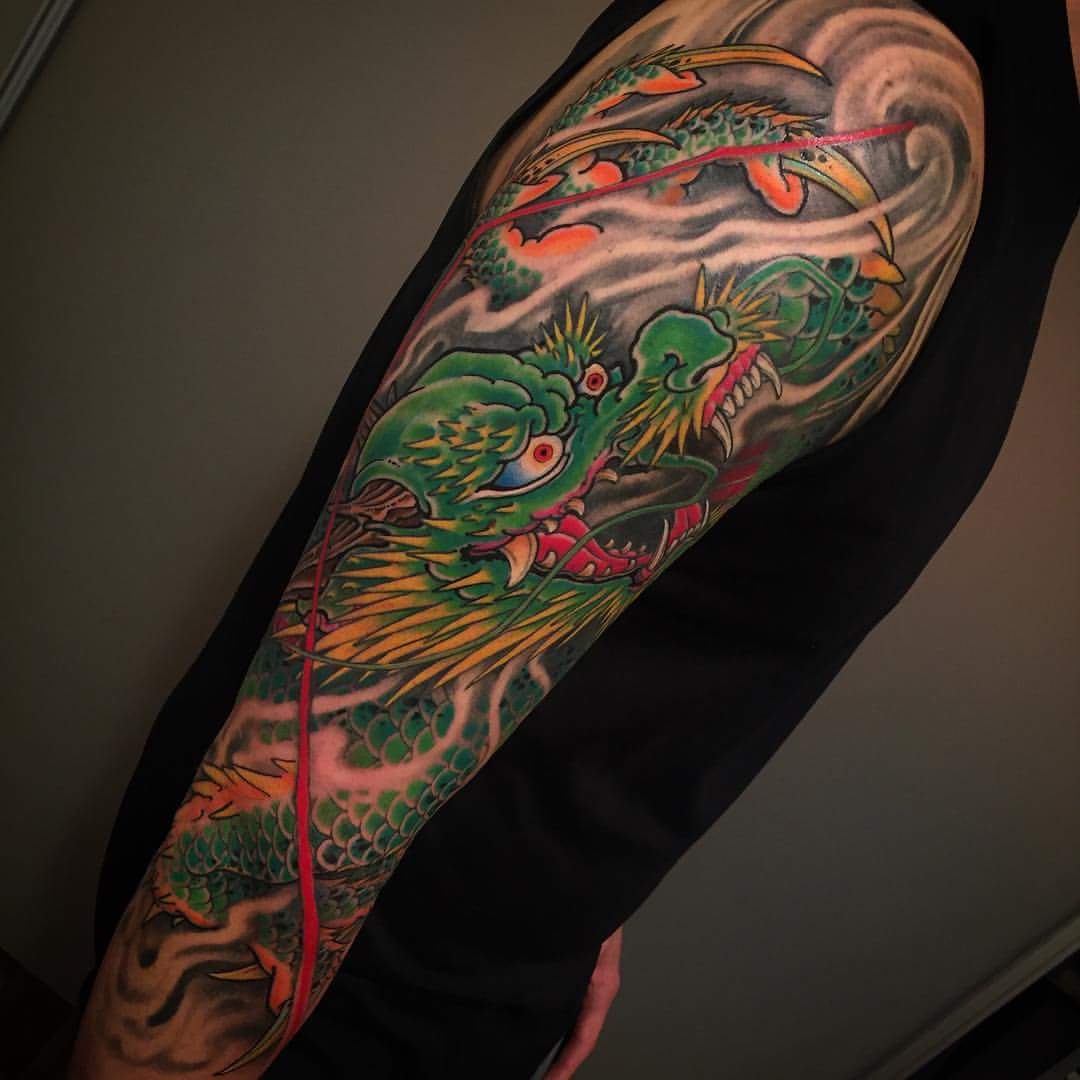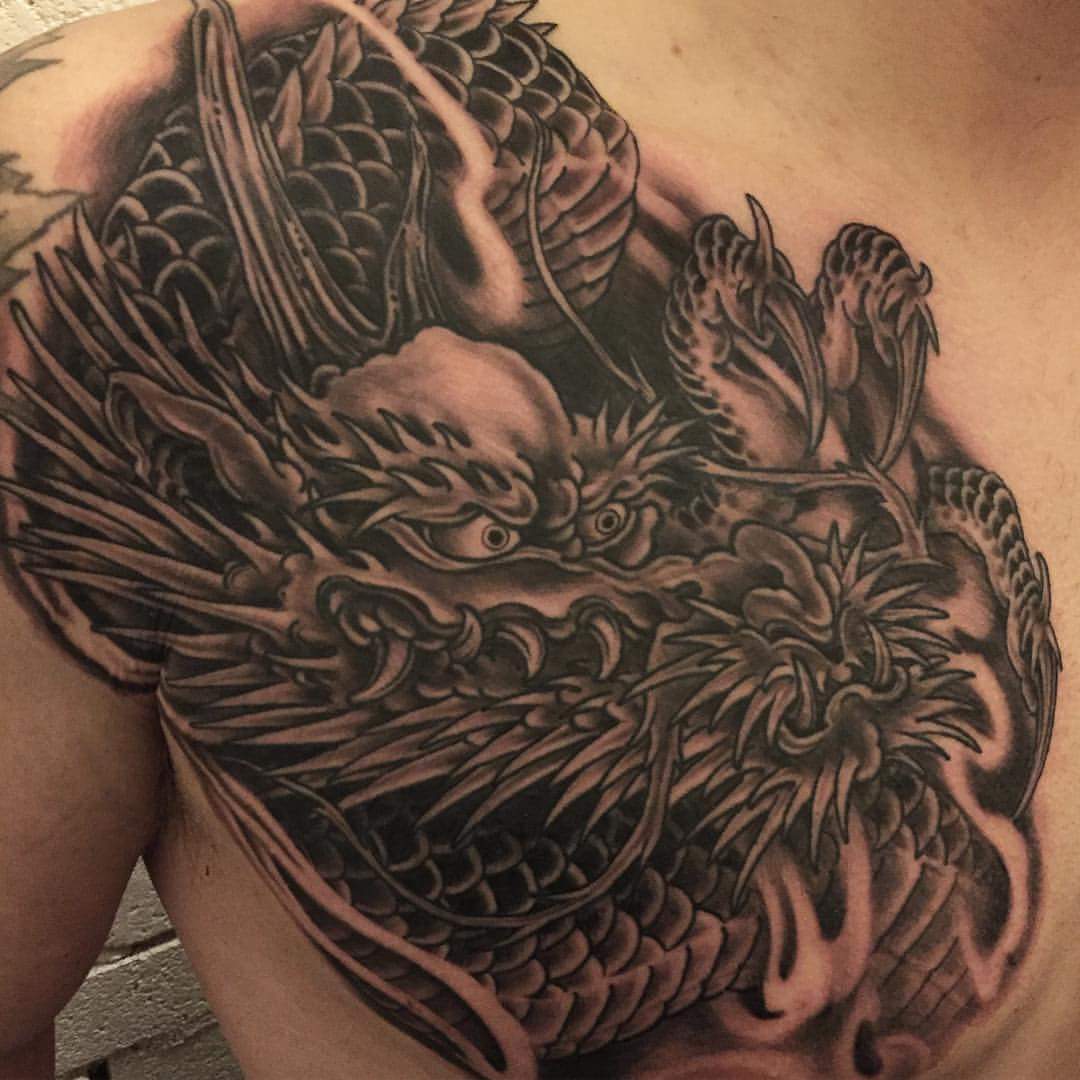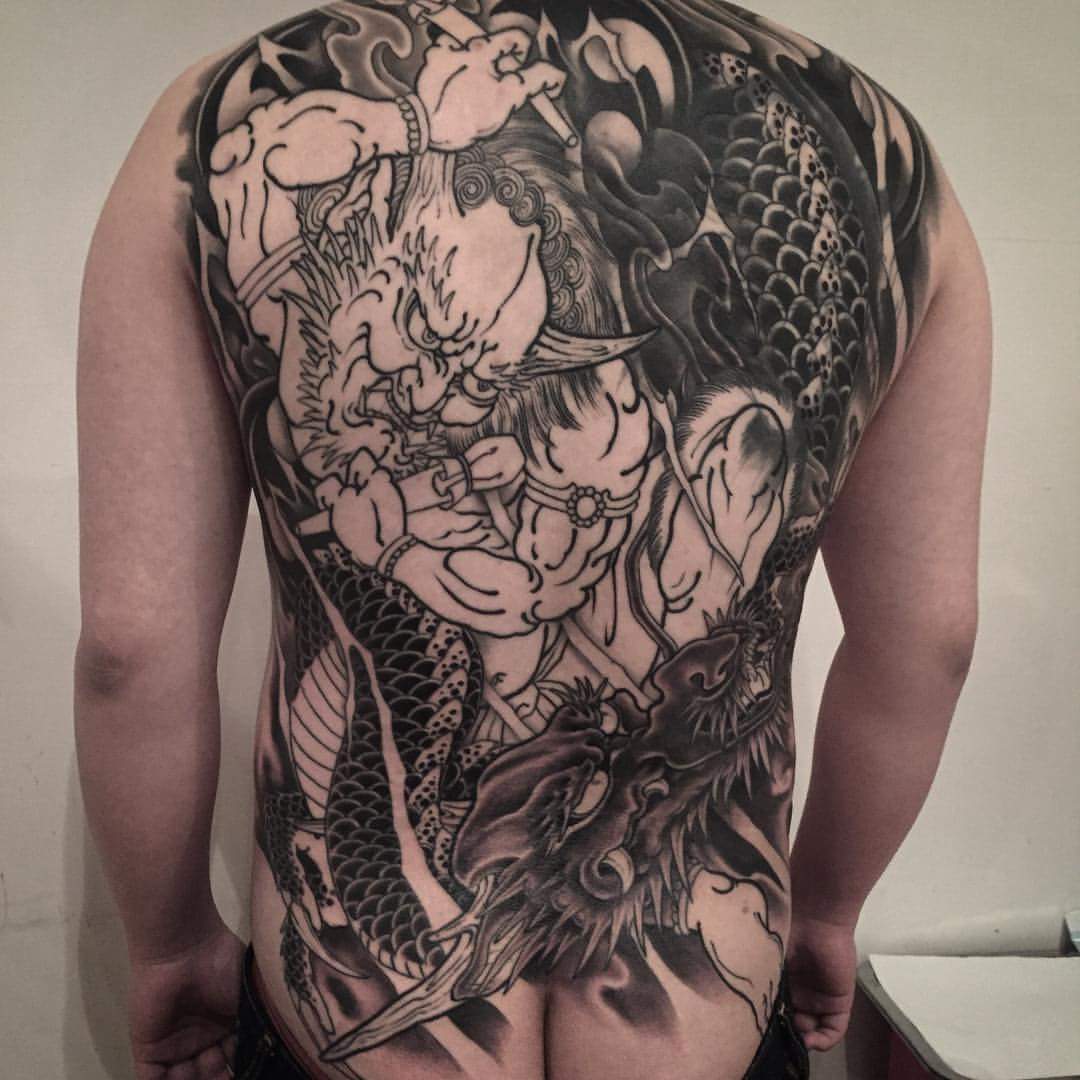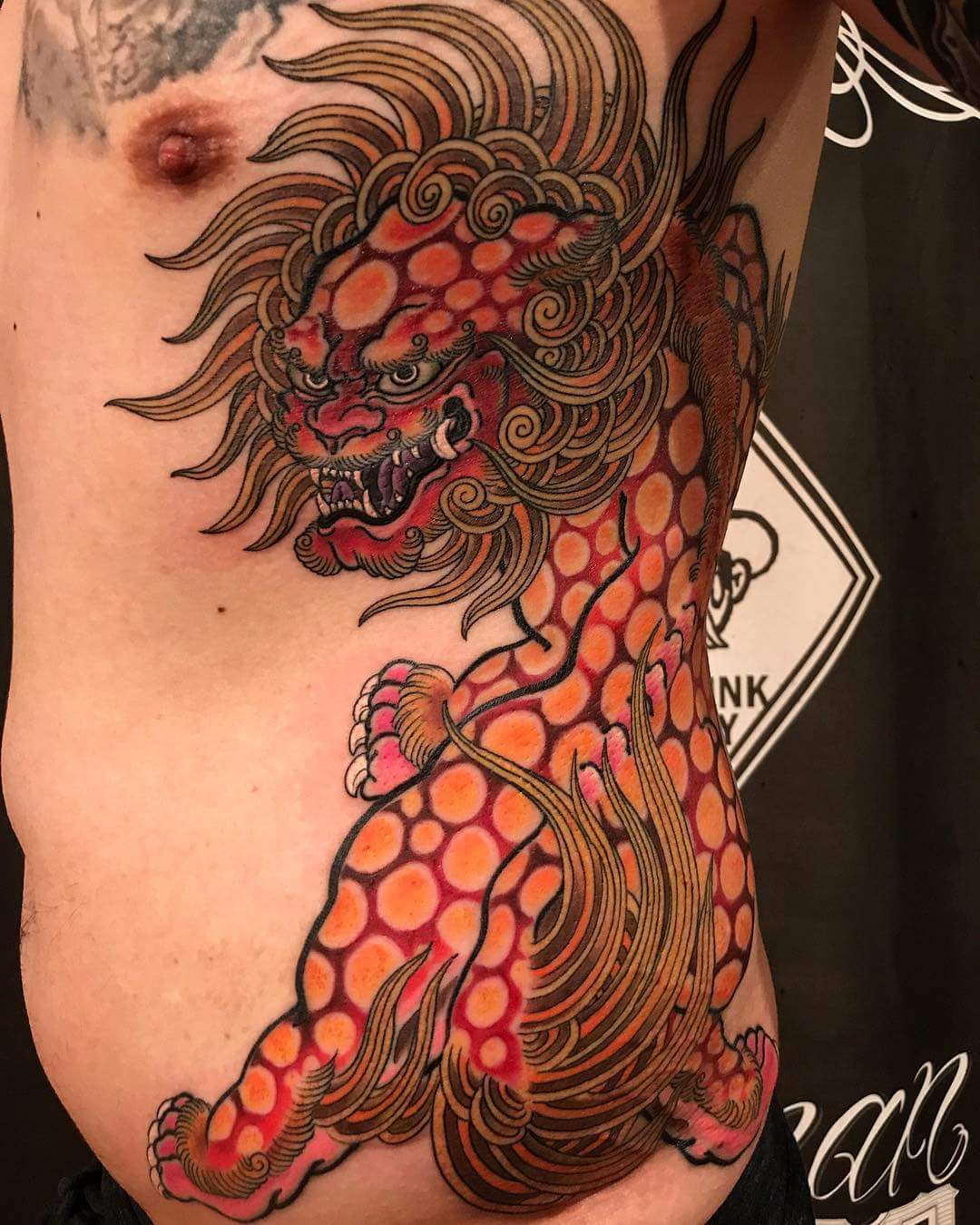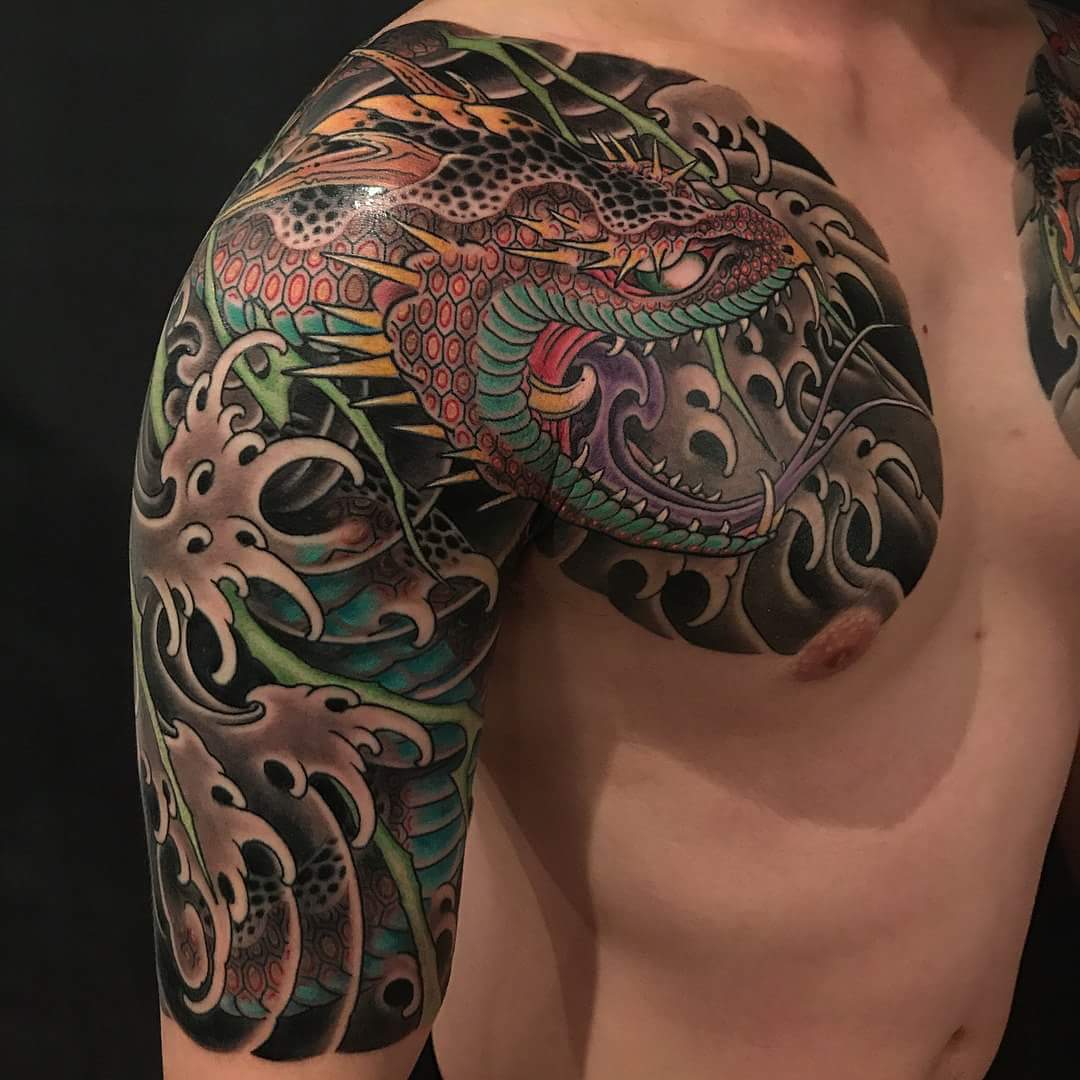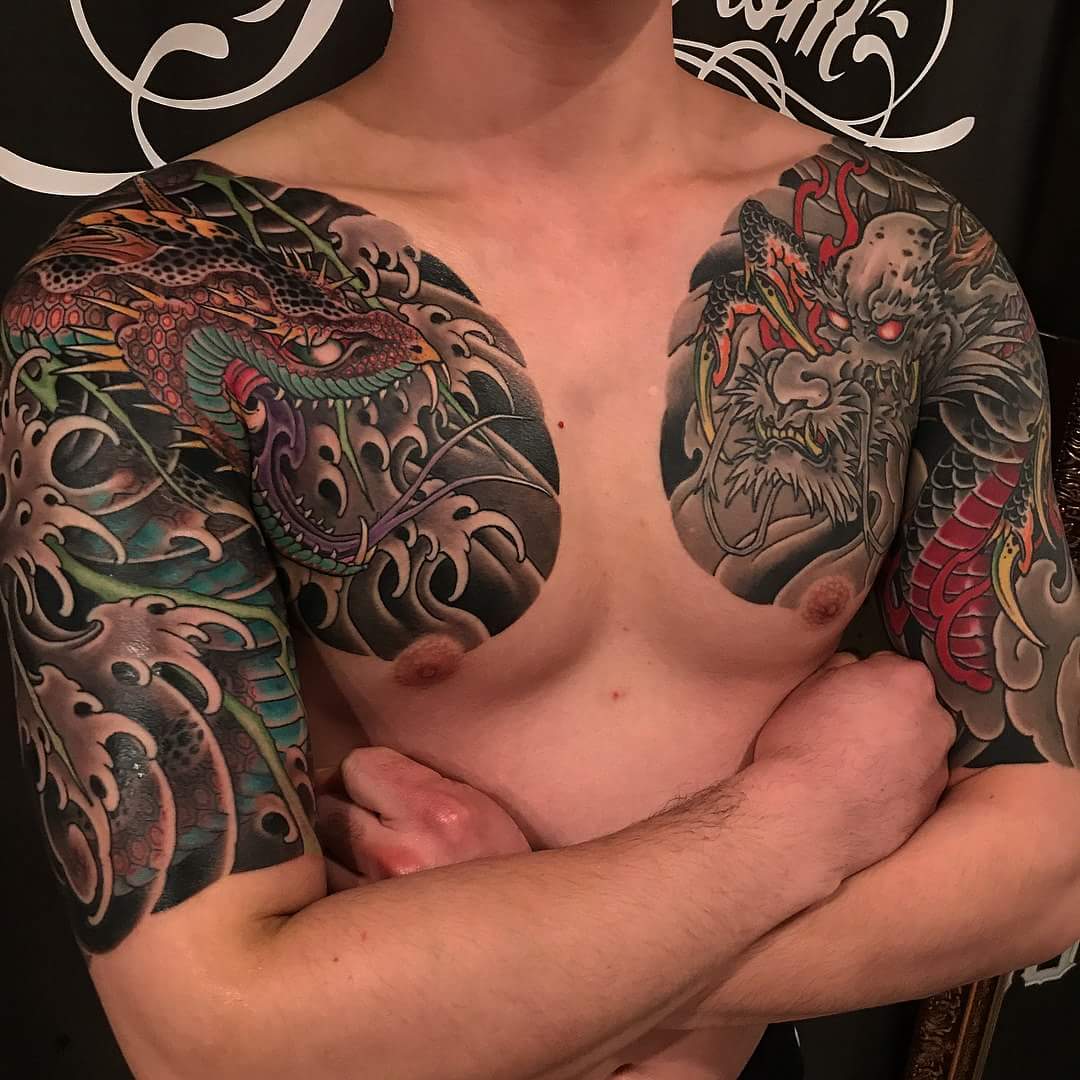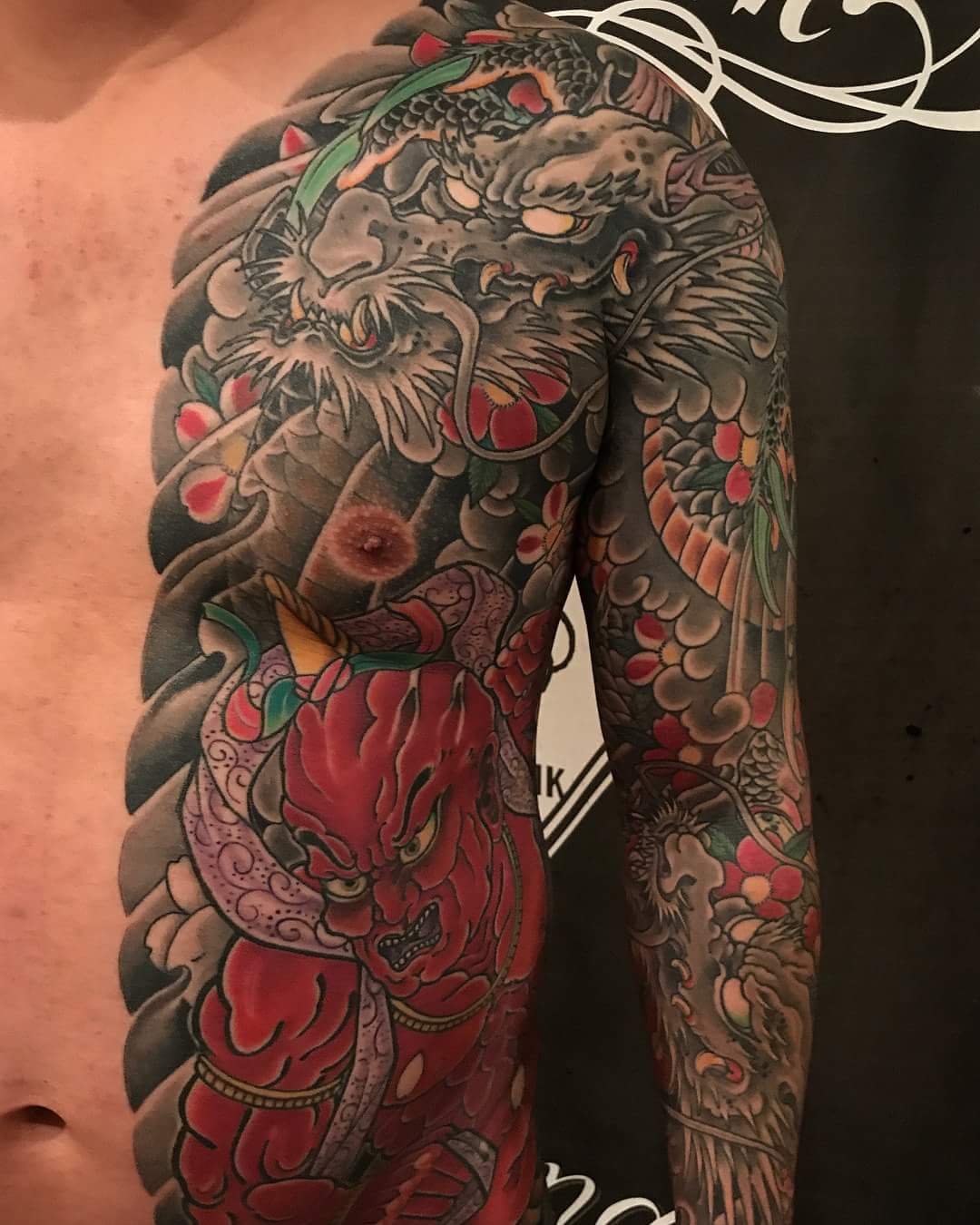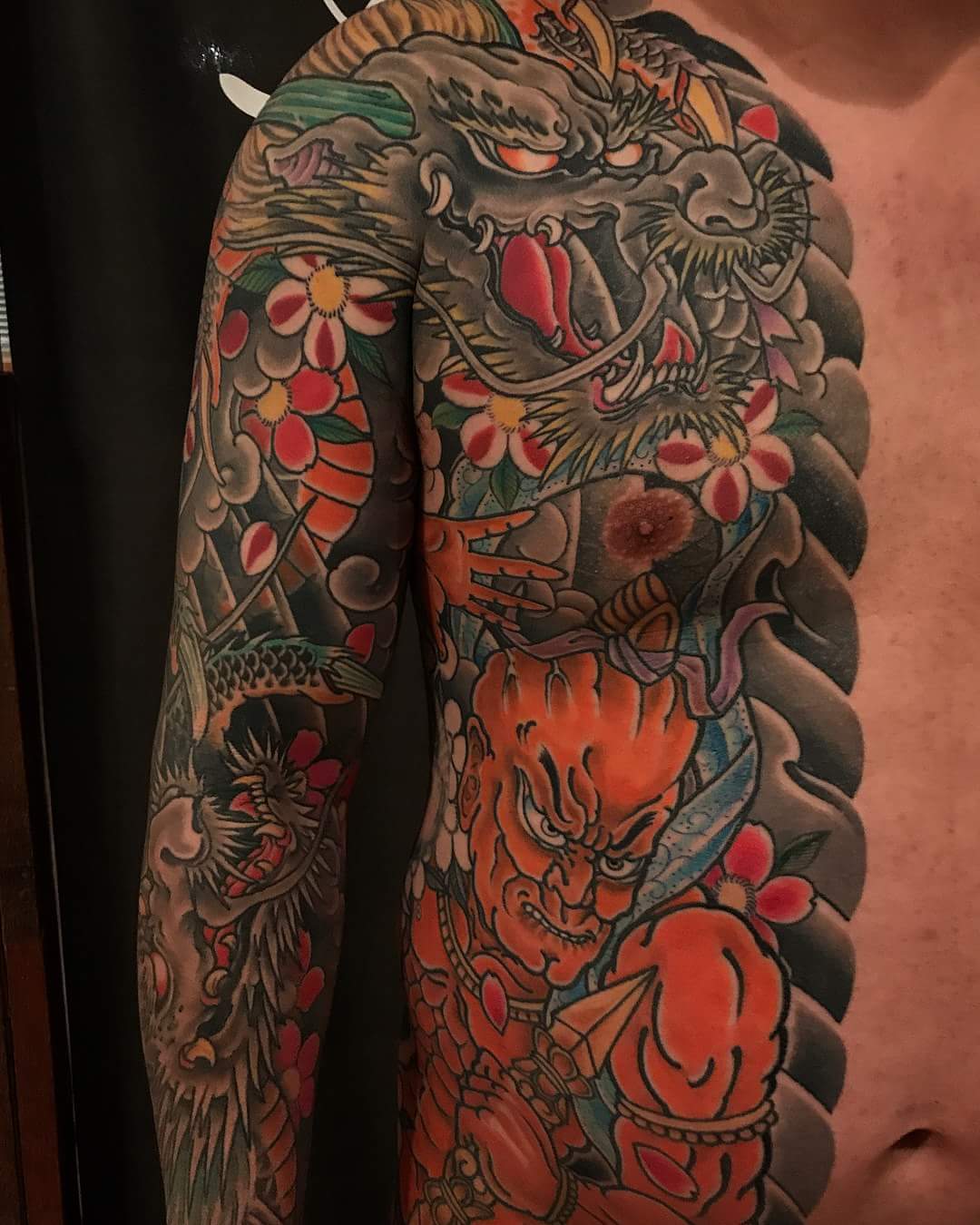 Instagram: @sen_irezumi